ACNEIC AND ACNE PRONE SKIN
Help your patients regain their confidence with a clinically proven effective 1st line option.
Delicate

and

rinsable

cleanser with

purifying action

for acne - prone skin4
Aggressive cleansing has long been known to aggravate acne and the importance of gentle cleansing should be emphasised to patients5
The absence of surfactants provides thorough and non aggressive cleansing, while also reducing excess sebum4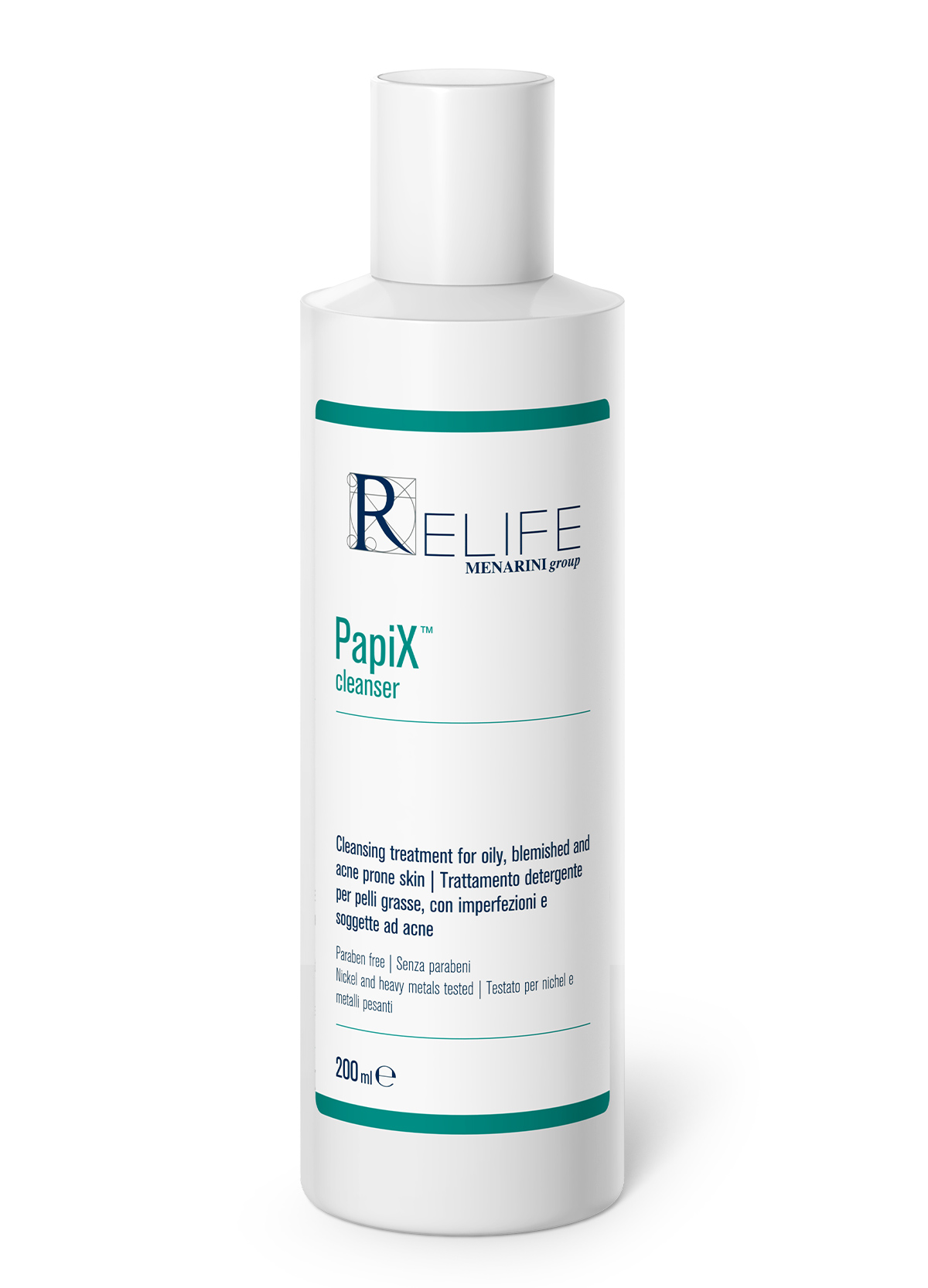 Well tolerated and pleasant to use1

PROVEN EFFICACY

IN INDUCING SIGNIFICANT

IMPROVEMENT IN ACNE LESIONS

OVER 30 DAYS OF TREATMENT 1+
Global Clinical Impressions score after 30 days of using 3 PapiXTM products in combination
Evidence of efficacy in 90% of the cases

PapiX™ Range
ACNEIC AND ACNE PRONE SKIN
significant improvement in acne lesions

WITH

high tolerability

and pleasantness of use1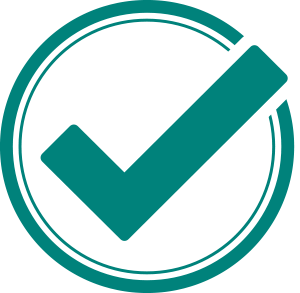 Dermatologically tested2,3,4
Not photosensitising2,3
Non comedogenic4
Help your patients regain their confidence with a clinically proven effective 1st line treatment option.
+Clinical observational study conducted on 200 volunteers, both male and female, who were suffering from mild to moderate facial acne. The study protocol included two observational levels: T0 and T1 (30 days of treatment). Efficacy was measured according to the Global Acne Grading System (GAGS). The safety and acceptability were evaluated using a Global Clinical Impressions score (the Investigator Global Assessment: IGA) performed at T1 (after 30 days of treatment). The IGA score was rated as follows: 0 = no improvement, 1 = moderate improvement, 2 = marked improvement, 3 = clear-cut improvement/disappearance of baseline lesion/condition. Regarding pleasantness and ease of application, at T1 the volunteers were asked to give their impressions using a semi-quantitative score (Poor, Sufficient, Fair, Good and Excellent). In 76% of the volunteers treated during this study, no associated systemic therapy was administered while 14% received oral antibiotics and 3.5% estroprogestinics.
Rigoni C et al. Clinical observational study of the topical treatment of mild to moderate acne. J Plastic Dermatology 2016; 12: 1-5.
PapiX high PIL 11. PapiX long labelling
PapiX long PIL
PapiX cleanser labelling
Araviiskaia E, Dréno B. The role of topical dermocosmetics in acne vulgaris. J Eur Acad Dermatol Venereol. 2016 Jun;30(6):926-35. doi: 10.1111/jdv.13579. Epub 2016 Feb 24. PMID: 26916232.