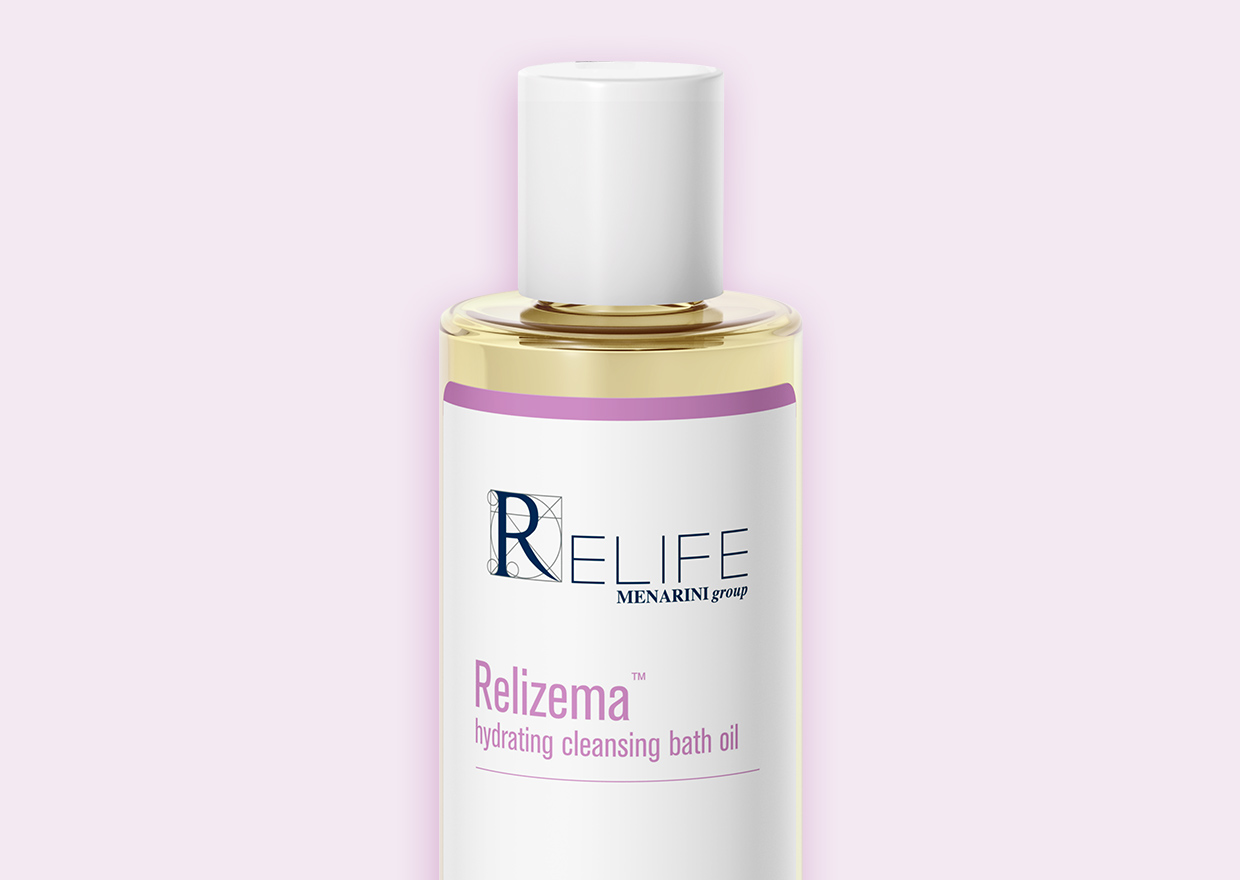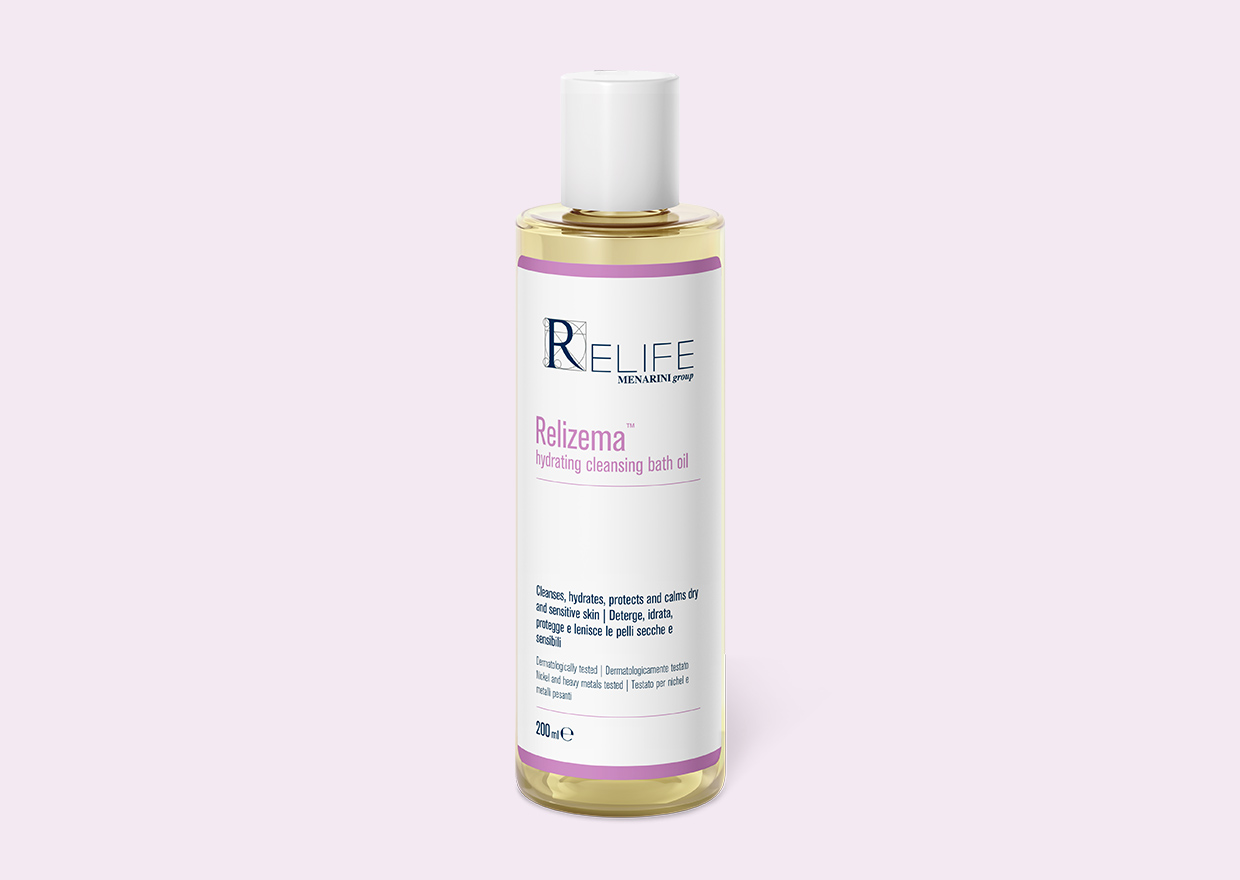 Relizema™ hydrating cleansing bath oil
Suitable for cleansing, hydrating, protecting and calming dry and sensitive skin
Ingredients include:
Cotton seed oil, (gossypium herbaceum seed oil) almond oil (prunus amygdalus dulcis oil) and grape seed oil (vitis vinifera seed oil) vitamin E (tocopheryl acetate)
Relizema hydrating cleansing bath oil is suitable to cleanse, hydrate, protect and calm dry and sensitive skin. It's a gentle face and body cleanser without soap to minimise the risk of sensitisation. The oil formulation is suitable also for removing make up leaving the skin pleasantly hydrated.
Emollients – moisturise dry skin and ease itching
Grape seed oil (Vitis vinifera seed oil)
Cotton seed oil (Gossypium herbaceum seed oil)
Almond oil (Prunus amygdalus dulcis oil)
Vitamin E (Tocopheryl acetate) helps the skin fight against the free radicals produced during oxidative stress
Do not use if the container appears damaged or opened. Keep out of reach of children. Keep dry and store away from heat sources.
Relizema™ Range
TREAT, PROTECT AND CLEANSE WITH RELIZEMA™