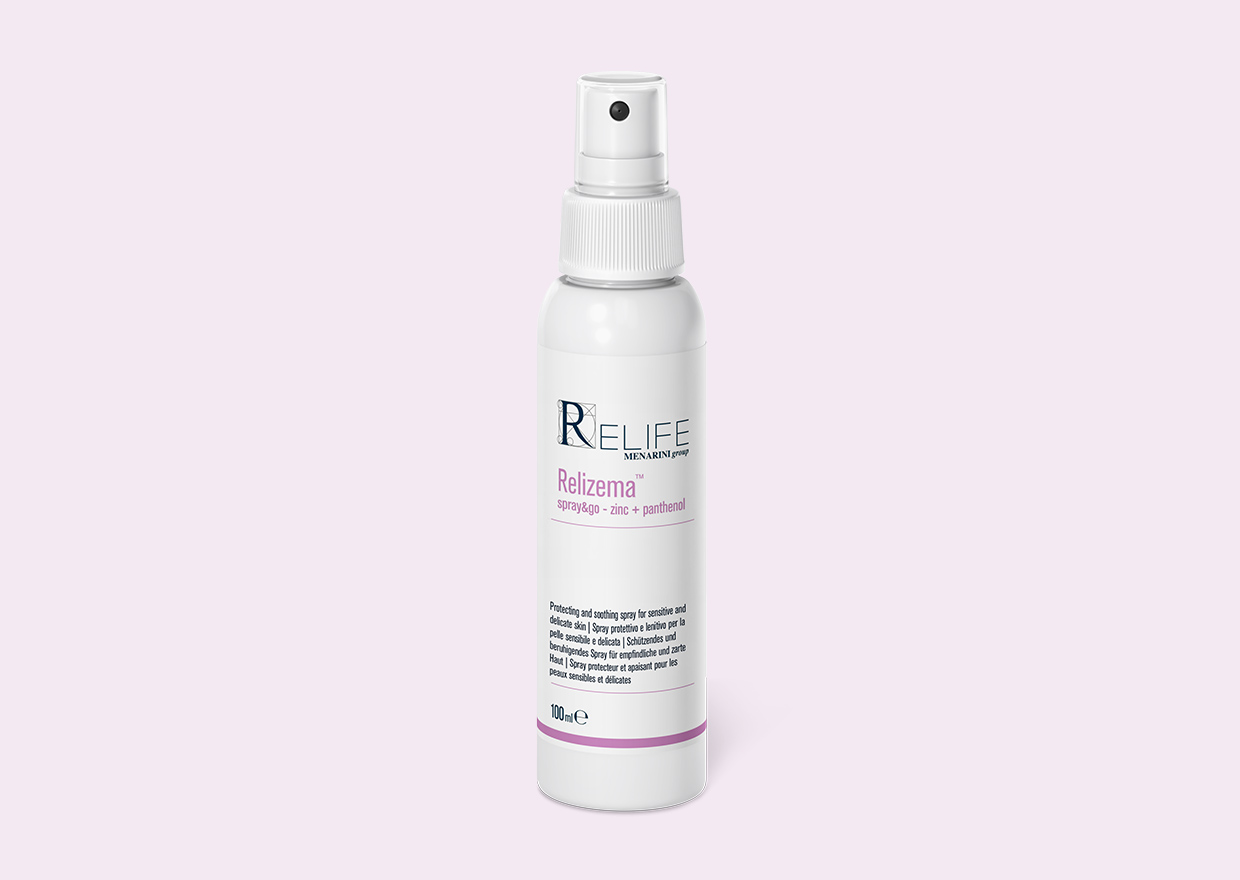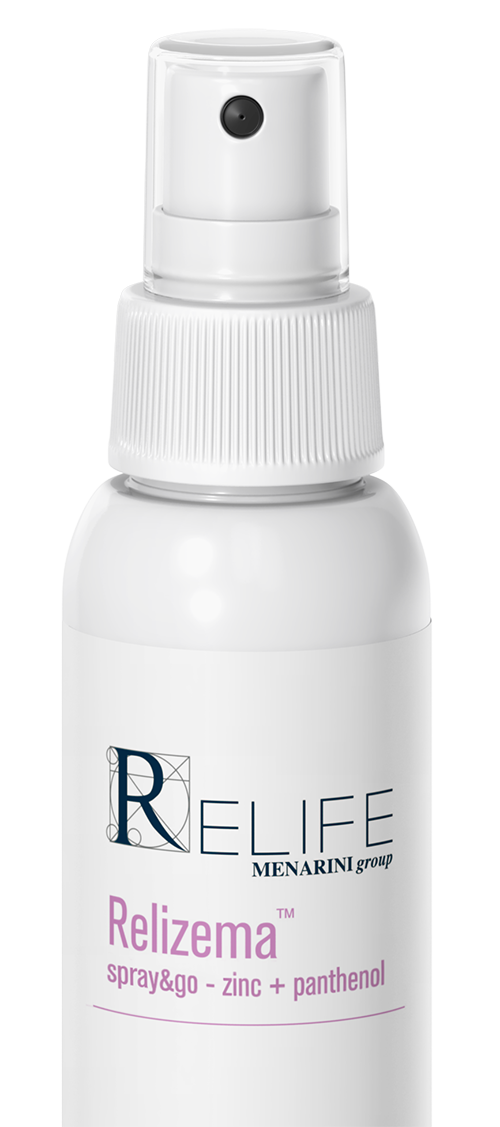 Voluntary Recall of batch 2732
Relizema spray & go-100 ml
Consumer safety and the quality of our products are our highest priorities. This batch is being recalled voluntarily as a precaution.
If you purchased Relife spray&go, batch number 2732, return the product to the pharmacy where you purchased it for a refund. If you have any queries, please contact medinfo@menarini.ie
We apologise for any inconvenience.