Ageing leads to a depletion in the functionality of all the skins layers which leads to a structurally weak and aesthetically unappealing skin which is dull, dehydrated and inelastic. Skin boosters have been used in treating structural changes associated with aging by restoring skin nourishment and other vital components. Skin boosters are described as biological materials that help or encourage the skin to increase or improve its function. Skin boosters traditionally contain hyaluronic acid and have since fanned out to contain various other beneficial substances(1).
For skin restoration and revitalisation, Definisse Hydrobooster is a mesotherapy treatment that combines the established clinical benefits of hyaluronic acid and glycerol to improve skin hydration, tone, elasticity(2) and can act as a filler for fine lines and wrinkles such as crow's feet, smile lines or smoke lines surrounding the mouth(3).

DEFINISSE™ HYDROBOOSTER COMBINES THE
BALANCE OF TWO COMPONENTS IN ONE TREATMENT.
Reduces the early signs of aging by improving skin brightness, texture and elasticity(2)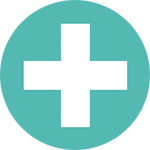 Strong moisturising agent that plays a role in improving skin elasticity by enhancing the action of HA(2)
● Homogenized injectable gel(4)
● High molecular weight › 3 million daltons of native HA(3)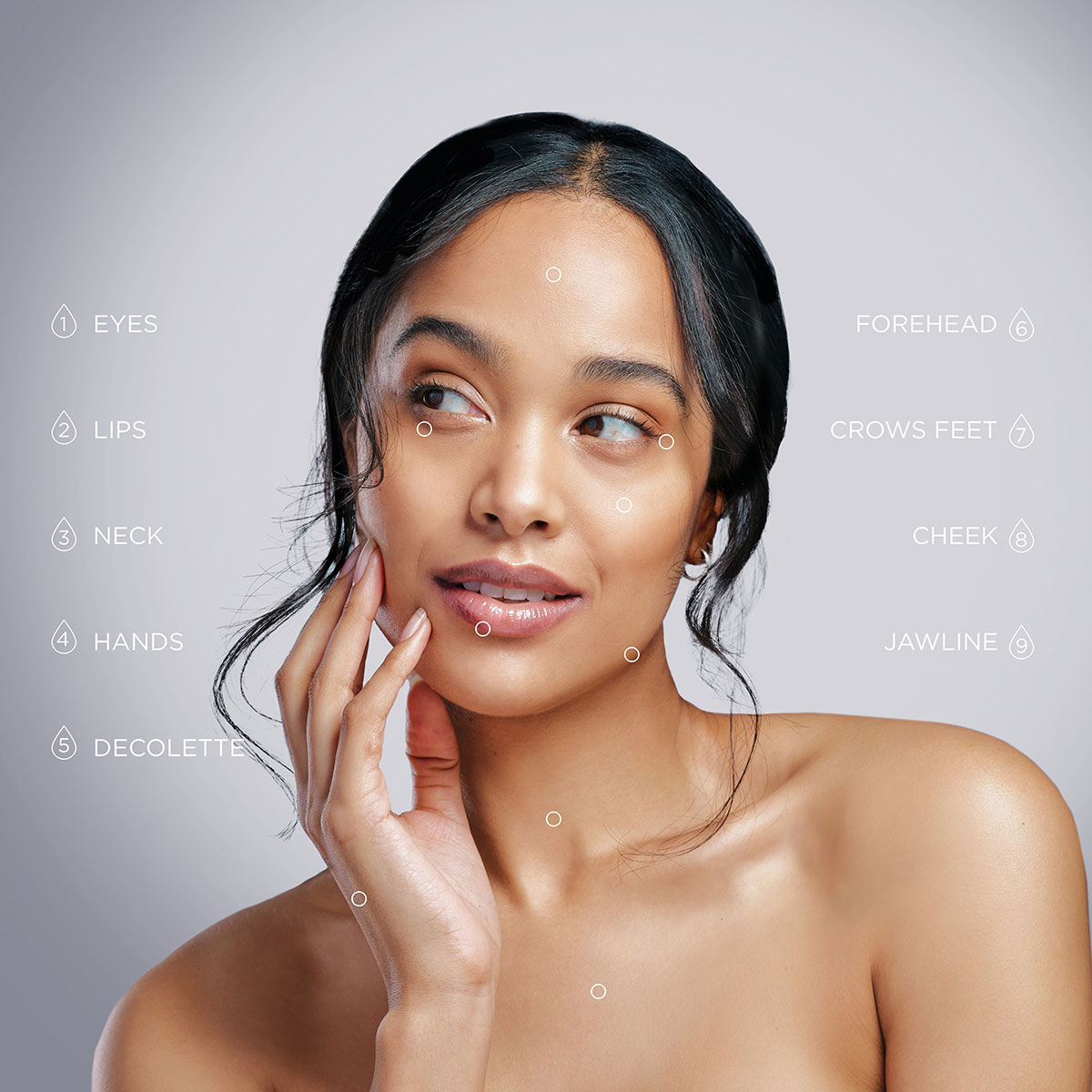 Using Definisse Hydrobooster we can revitalise the skin and target the signs of ageing on(4):
Hands
Lips
Neck
Décolleté
Eyes
Crow's feet
Jawline
Forehead
Cheeks
For optimal results it is recommended that Definisse Hydrobooster is administered in 3 Sessions with 2-3 week intervals in between each session(3).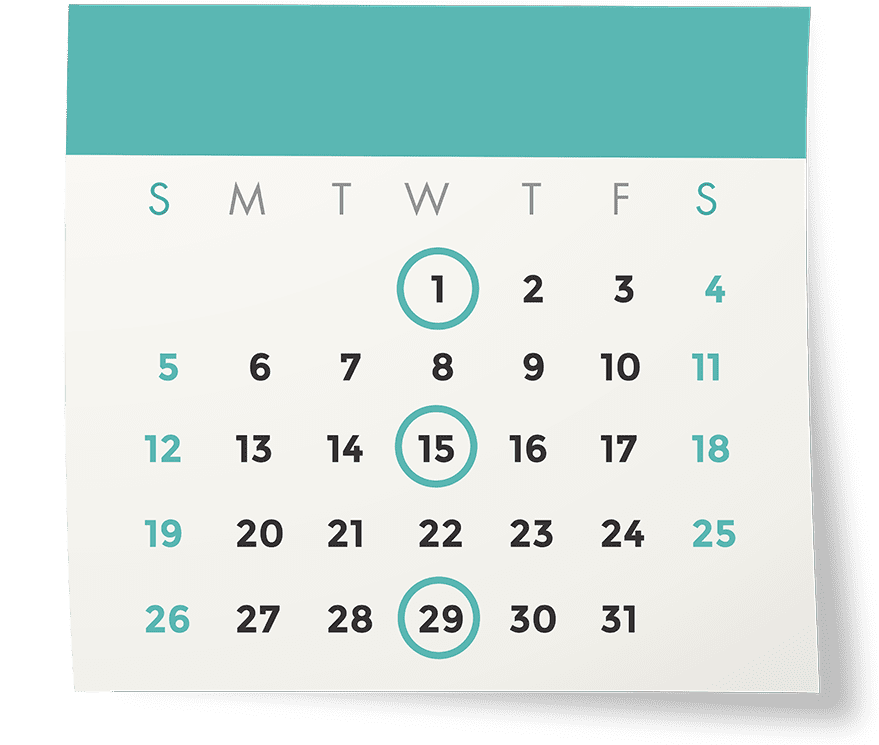 Recommended combination treatments to consider with Definisse™ hydrobooster:
Skin resurfacing system (i.e., Definisse™ Peel Program) to improve skin quality and hyperpigmentation management (i.e., Definisse™ Pigment Solution Program) to improve skin tone(2).
HA cross-linked fillers (i.e., Definisse™ Fillers) for contouring and to balance facial volume(5,6,7).
Absorbable threads (i.e., Definisse™ Threads) for facial and soft tissue reshaping(8,9).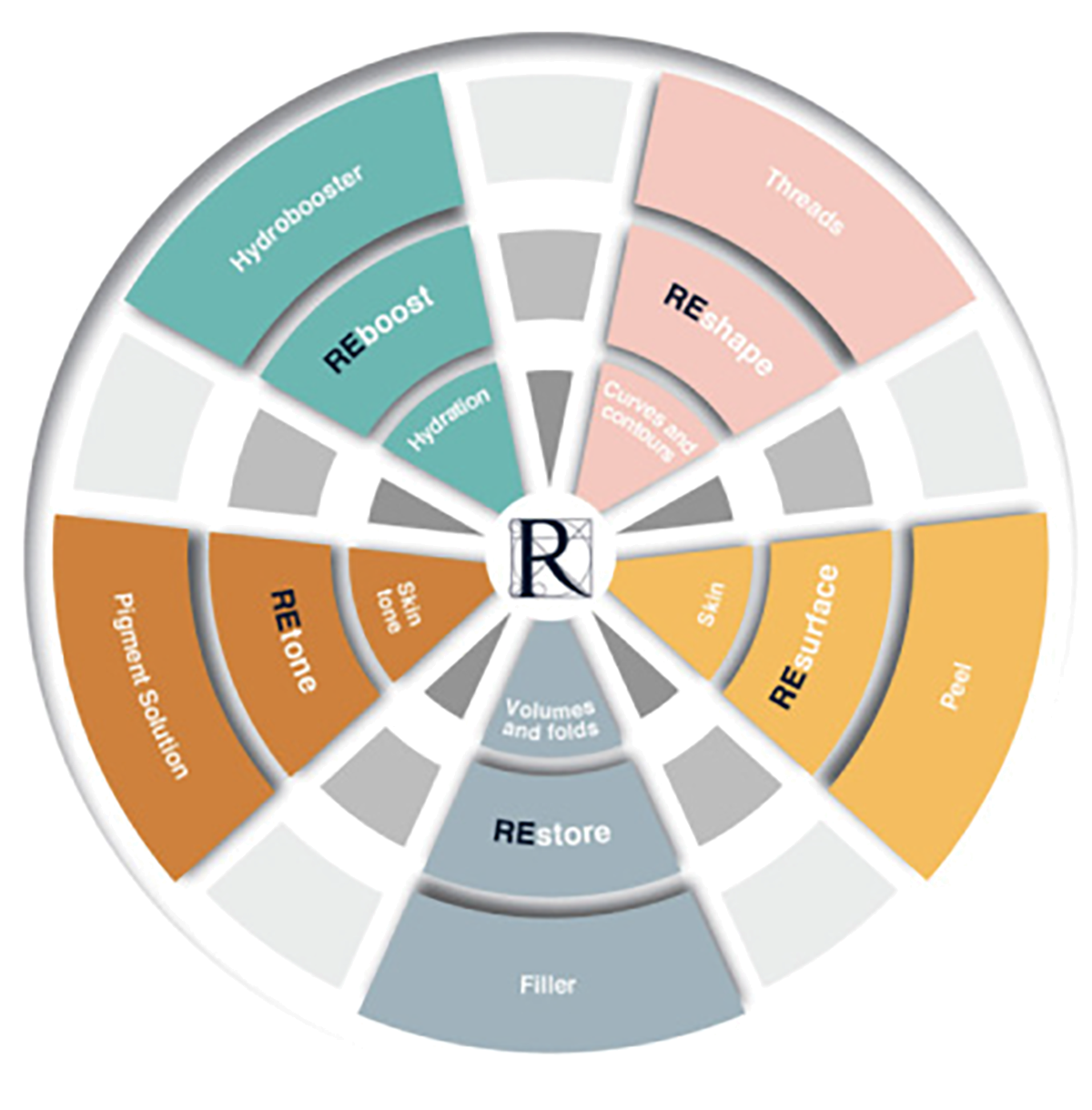 Before: The patient's skin was characterised by fine lines in the crow's feet area, and the lateral cheek area. The patient was subject to a 3-phase treatment regime with Definisse™ hydrobooster(3).

After: The results 3 weeks post each of the 3 treatments are shown. You can see a notable improvement in the patients wrinkling in lateral cheek and crow's feet area treated(3).
(1) Arora G, Arora S, Sadoughifar R, Batra N. Biorevitalization of the skin with skin boosters: Concepts, variables, and limitations. J Cosmet Dermatol. 2021;20:2458–2462. https://doi.org/10.1111/jocd.13871
(2) Vincent Wong. (2020). Multi-Modality Approach in Inhibiting Melanogenesis: Introducing the Concept of Resurface, Retone, and Reboost. Scientific Poster Publication at AMWC 2020.
(3) Legal Manufacturer, data on file.
(4) Definisse™ hydrobooster, Information for use
(5) Definisse Touch Filler information for use
(6) Definisse Restore Filler Information for use
(7) Definisse Core Filler information for use
(8) Wong V, Malgapo DMH (2021) Reharmonize: Aesthetic Modalities Founded on the Concepts of Restoring, Reshaping, and Resurfacing for the Comprehensive Treatment of Millennials. J Clin Exp Dermatol Res. 12:562.
(9) Sundaraam, H. (2019), An Evidence-based Paradigm for Physiological tissue mobilization and reshaping, Prime-Journal January/February 2019; 48-54 
IR-WEB-104-2022  |   Date of Use NOV 2022
FIND A CERTIFIED TRAINED PHYSICIAN NEAR YOU