Definisse
[

KP1

]

® redensifying cream 

Collagen Modulator Bio-peptide
Collagen Modulator Bio-peptide
You can't stop time,
but you can slow it down and make it beautiful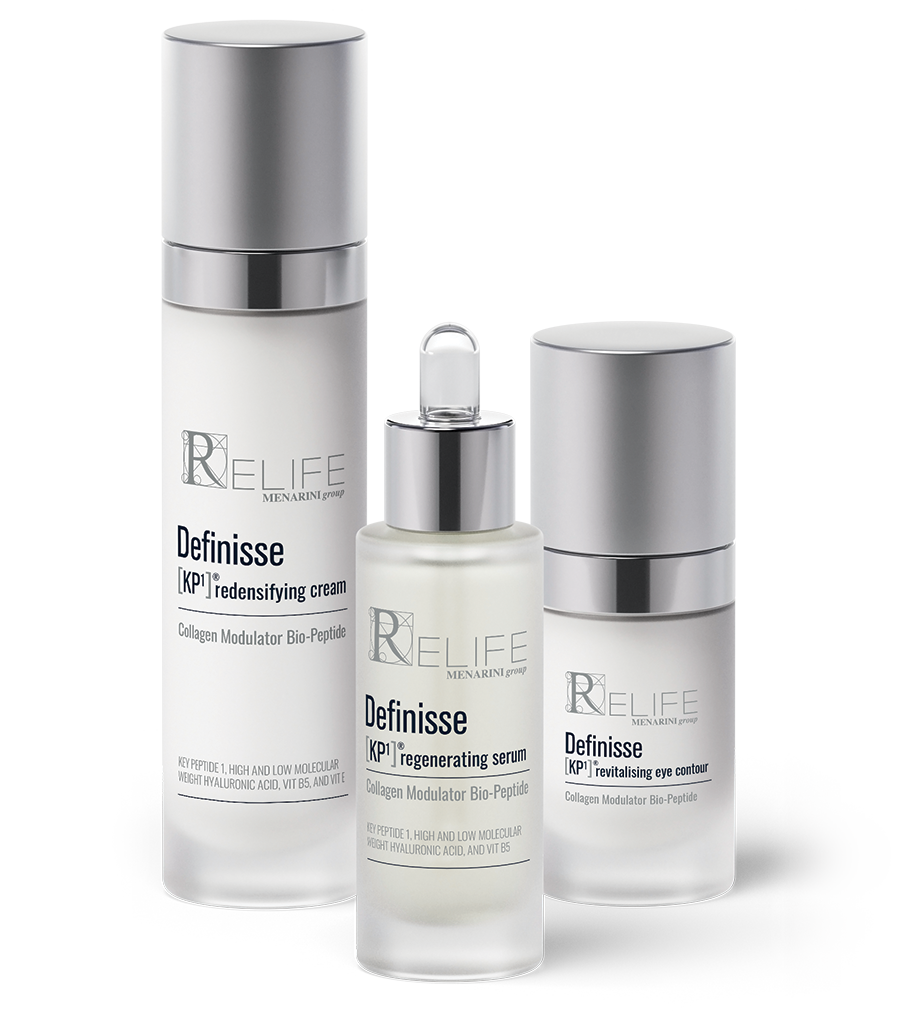 Definisse [KP1]® redensifying cream
Collagen Modulator Bio-peptide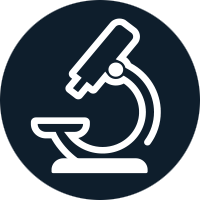 Clinically proven to be effective in achieving significant improvement on five anti-aging parameters - hydration, elasticity, density, roughness, and brightness - after only 4 weeks of use.1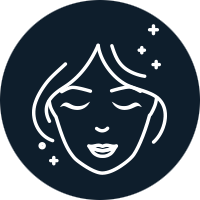 USER BENEFITS
The lightweight, easy-to-absorb formula provides immediate and long-lasting hydration, leaving the skin nourished, firm, and velvety smooth.1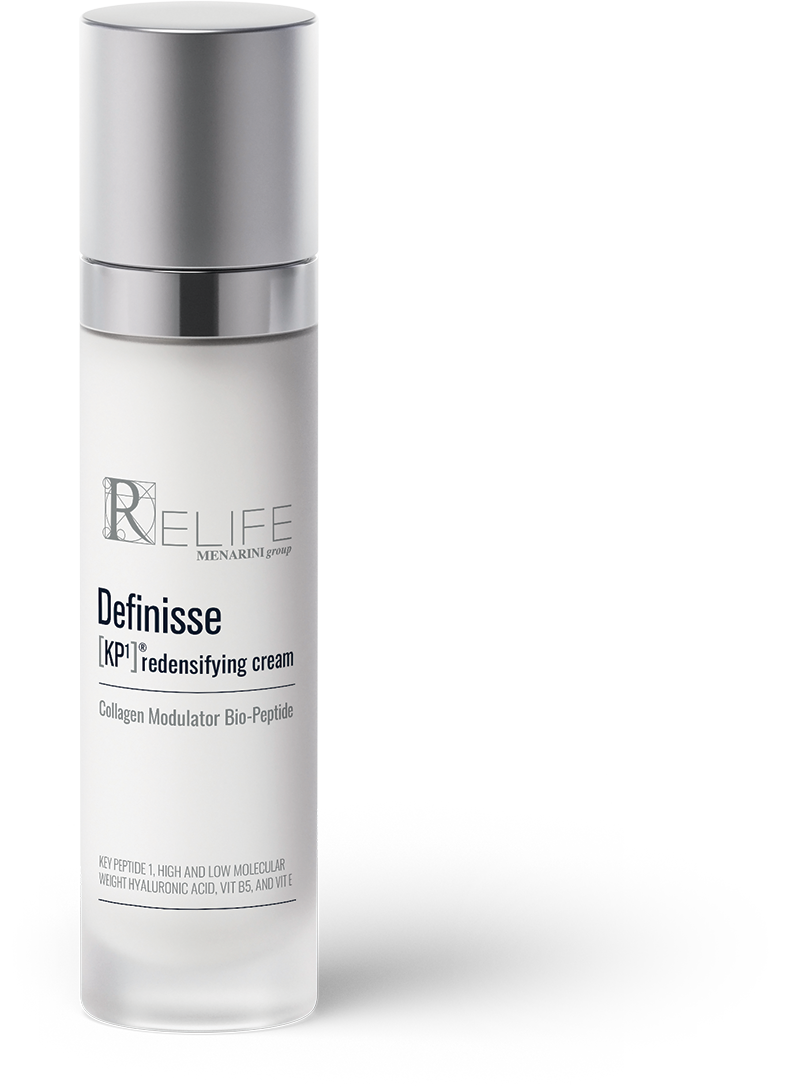 Anti-ageing synergistic action of1:
[KP1] Collagen Modulator Bio-peptide
RELIFE's exclusive, first-in-class, bio-active peptide.

Phytosphingosine: helps to maintain the skin barrier function.
Creatine for cosmetic use: increases cellular energy.
2 next-generation Hyaluronic Acids: increase hydration and promote new collagen substrate production.

High molecular weight HA sits on the surface of the skin to
prevent dehydration.
Very low molecular weight HA can penetrate deeper into the skin significantly improving hydration.

Vitamin B5: stimulates the physiological skin regeneration.
Vitamin E: antioxidant properties.
Avocado oil: nourishes the skin.
Lactil®: a blend of humectants in aqueous solution acting as a
substitute of the "Natural Moisturizing Factor" (NMF) of human skin.
Apply to clean skin in the morning and evening by massaging until completely absorbed. Can be used in combination with aesthetic medicine treatments to improve results.1
50 ml
Dermatologically tested1
Definisse
[

KP1

]

® Range

Collagen Modulator
1 Definisse [KP1]® redensifying cream leaflet