Definisse
[

KP1

]

® regenerating serum 

Collagen Modulator Bio-peptide
Collagen Modulator Bio-peptide
You can't stop time,
but you can slow it down and make it beautiful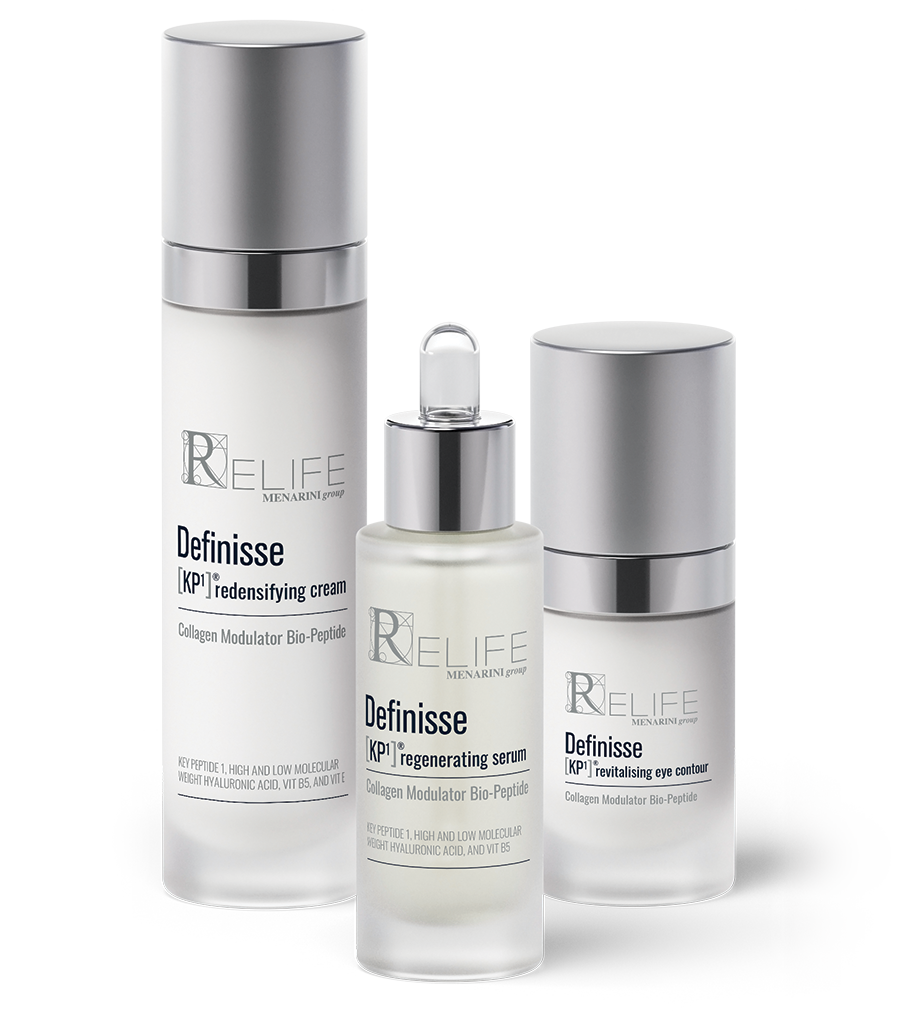 Definisse [KP1]® regenerating serum
Collagen Modulator Bio-peptide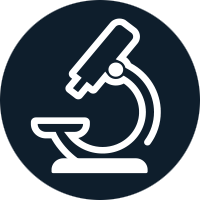 Clinically proven effective in addressing dullness and reducing fine lines and wrinkles.1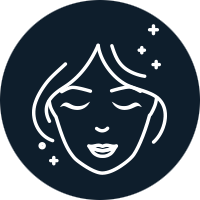 USER BENEFITS
The highly concentrated, fast-absorbing formula provides immediate and long-lasting hydration, promoting a luminous, nourished, and velvety-smooth skin.1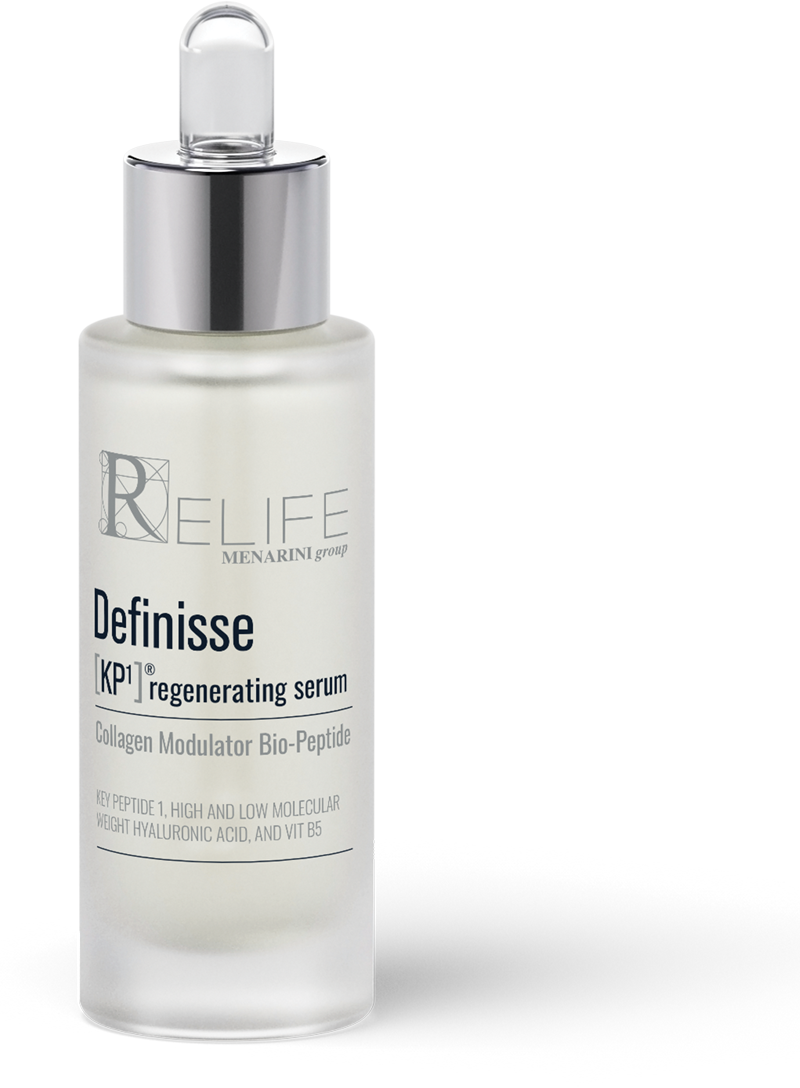 Anti-ageing synergistic action of1:
[KP1] Collagen Modulator Bio-peptide
RELIFE's exclusive, first-in-class, bio-active peptide.

White Truffle Extract: fragrance-free, increases skin
elasticity and performs a filler effect.
2 next-generation Hyaluronic Acids: increase hydration and promote new collagen substrate production.

High molecular weight HA sits on the surface of the skin to prevent dehydration.
Very low molecular weight HA can penetrate deeper into the skin significantly improving hydration.

Vitamin B5: stimulates the physiological skin regeneration.
Apply a few drops to clean skin in the morning and evening by massaging until completely absorbed. Can be used in combination with aesthetic medicine treatments to improve results.1
30 ml
Dermatologically tested1
Definisse
[

KP1

]

® Range

Collagen Modulator
1 Definisse [KP1]® regenerating serum leaflet